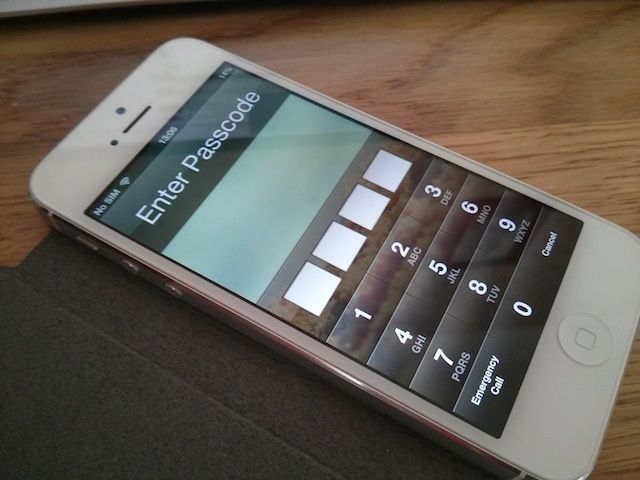 About this time every year, Apple gives a gift to mobile developers: the newest version of iOS. The all-new Apple iOS 7 launched at WWCD 2013 this week and Just after 48 hours of
iOS 7
release, 36-year old
Jose Rodriguez
iPhone user able to hack and bypass Lockscreen to access the Photos in just a few seconds.
iOS is infamously popular for its
lockscreen security bugs
that let anyone bypass the
passcode
on a device to gain access to information that would otherwise be private.
Forbes
points
us to a new video showing how to completely bypass the iPhone's password protection by accessing the calculator available on the lock screen.

"By opening iOS's Control Room and accessing the phone's calculator application before opening the phone's camera, anyone can access, delete, email, upload or tweet the device's photos without knowing its passcode."

iOS 7 beta only available to those with developer accounts for now, cost $99 a year through Apple's website and according to them it is majorly buggy.

However, a new iOS 7 feature called Activation Lock will render lost or stolen iPhones worthless until the owner inputs their Apple ID - even after being wiped.