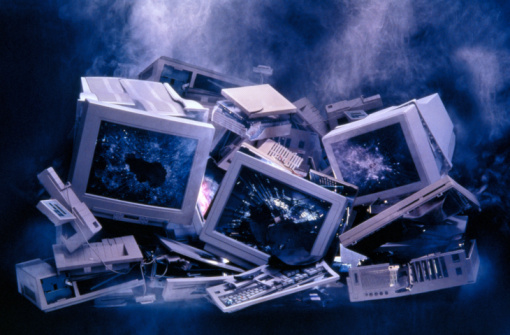 23-year-old
Todd Miller
, suspected of hacking into
Sony's PlayStation Network
, was due to be arrested, will spend a year on house arrest, but not for the hacking. Instead, he was sentenced yesterday in federal court for obstructing a federal investigation because he smashed his computers, halting an FBI investigation into his hacking.
The court heard that the accused was part of the hacker group KCUF, which led an attack on the PSN in 2008. Without his computers, they couldn't prove he was involved in the hacks.
The judge said that because Miller had a troubled childhood and now had stability and a full time job, that he could "see no sense" in sentencing him to prison. He said he has learned his lesson.
The PSN hack, and the dozens of copycat attacks that ensued, cost Sony and their partners millions of dollars, as well as endangering the privacy and personal financial security of more than seventy million PSN users.
U.S. District Judge Peter C. Economus sentenced Miller to one year of house arrest, three years probation, and required him to get a high school equivalency diploma. If the FBI had recovered his hard disks, Miller would have faced a $250,000 fine and up to 20 years in prison.