A suspect hacker 'Shih' was arrested by Taiwan Criminal Investigation Bureau (CIB) last week for hacking into a popular local classic music website. The police raided the apartment of the suspect and seized his computer.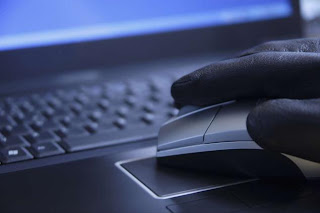 The investigation was launched by the bureau after it received a report from the website's operator who said its site was hacked in March.
During initial investigations, Shih confessed to the police that he hacked into the website's customer database and made unauthorized changes to customer data. Shih also confessed that he has used a hacking technique called
SQL injection
to attack the website's
database
.
SQL injection
is a technique used to take advantage of non-validated input vulnerabilities to pass SQL commands through a Web application for execution by a backend database. The result is that the attacker can execute arbitrary SQL queries and/or commands on the backend database server through the Web application.
The Criminal Investigation Bureau (CIB) urged local website operators to stay on alert regarding similar hacking attempts.