Police in Spain have
arrested
a gang of 11 cyber criminals who used ransomware to demand money from thousands of victims in 30 countries using malware known as
Reveton
. Police arrested six Russians, two Ukrainians and two Georgians in the Costa del Sol.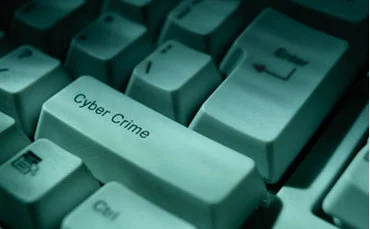 The gang leader, a 27-year-old Russian, was arrested in Dubai in the United Arab Emirates in December 2012 on an international arrest warrant. Spanish authorities are seeking his extradition.
According to researchers from Trend Micro who worked with the Spanish to track down the group, estimate that this ransomware operation netted the group more than 1 million euros a year.
The Trojan was distributed using drive by download techniques, in conjunction with the Black Hole exploit kit and initially the malware was focused on German individuals, but in later months began to target other countries, primarily the USA.
Trend Micro, said there were 48 different variations of the virus in use and the malware has been known to authorities since May 2011, after having received over 1,200 complaints since that time.