Polish Researchers have discovered a clever way to send secret messages during a phone call on Skype. We know that, by default skype calls use 256-bit advanced encryption, but researchers find that is not enough. So they find out this new way to communicate messages more secretly by using silence.
Mazurczyk, Maciej Karaś and Krzysztof Szczypiorski
analysed
Skype data traffic during calls and discovered that there is a way in Skype silence, where rather than sending no data between spoken words, Skype sends 70-bit-long data packets instead of the 130-bit ones that carry speech.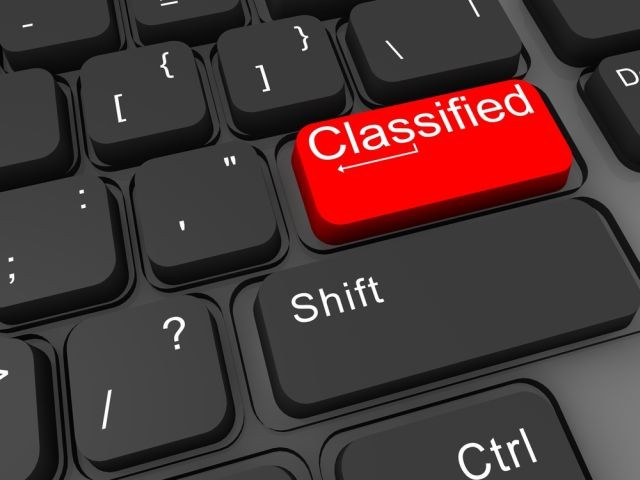 So by taking advantage of this they hijacks these silence packets and then inject encrypted message data into some of them. The Skype receiver on other end will always simply ignores the secret-message data, but it can be decoded back to receive that secret message.
Team decide to present this at Steganography conference by creating a POC tool called SkypeHide that will be able to hijacks some of the silence packets and then injecting the encrypted hidden messages i.e text, audio or video , that can be transmitted at a rate of almost 1 kilobit per second.

We wish them Good Luck for their huge success and Conference Talk !