Adobe release updates for Flash Player on Windows, Mac, and Linux to address 7 recently identified critical security vulnerabilities. Updated version is now 11.5.502.110 for Windows or Mac OS X users or to 11.2.202.251 for Linux. These updates address vulnerabilities that could cause a crash and potentially allow an attacker to take control of the affected system.
A recent Q3 2012
Threat repor
t from Kaspersky Lab showed that nearly 30% of the exploits circulating online are targeting Adobe products. Java vulnerabilities were exploited in more than 50% of all attacks. According to Oracle, different versions of this virtual machine are installed on more than 1.1 billion computers.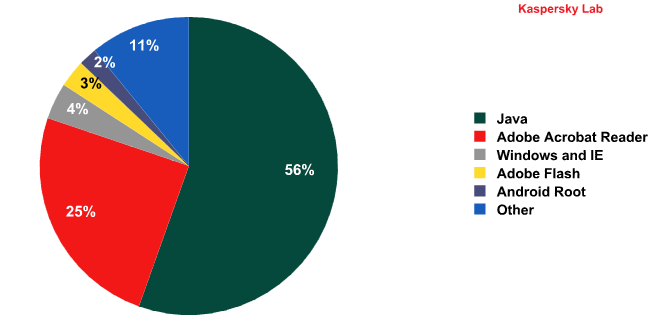 CVE number of 7 critical Adobe Flash Player Vulnerabilities are CVE-2012-5274, CVE-2012-5275, CVE-2012-5276, CVE-2012-5277, CVE-2012-5278, CVE-2012-5279, CVE-2012-5280. Adobe's advisory about this update is
available here
.