Symantec is looking into claims more of its products' source code has been leaked online, following a similar incident earlier this year. This time source code from Norton Utilities 2006 was reportedly leaked on
The Pirate Bay
by Anonymous member STUN.
"As you all see its fully 7z packed content, whats in it!? The loosely Source Code of Norton Utilities 2006 made by one of the worse security vendors on planet earth, Symantec! Also as many of you know this was planned back before Sabu was arrested. Yeah McAfee you suck too!" says the accompanying text.
The security vendor then admitted its servers had been hacked, but maintained it was unlikely its customers were affected by the leak.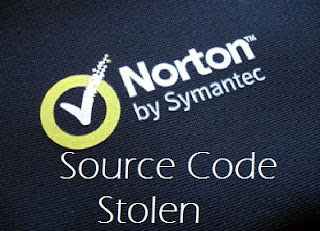 Symantec said it was investigating it. "Symantec is one of the most visible targets in the world for cyber attacks on a daily basis. We take each and every claim very seriously and have a process in place for investigating each incident," a spokesperson said, in an emailed statement sent to
TechWeekEurope
.