TeamGhostShell a team linked with the Activist group Anonymous, is claiming that they have hacked some major U.S. institutions including major banking institutions, accounts of politicians and has posted those details online.
The dumps comprising of millions of accounts has been let loose on the web by the hacking collective. The motivation behind the hack, the group claims, is to protest against banks, politicians and the hackers who have been captured by law enforcement agencies.
The group justifies its operation, Project HellFire, as a "final form of protest this summer against the banks, politicians and for all the fallen hackers this year".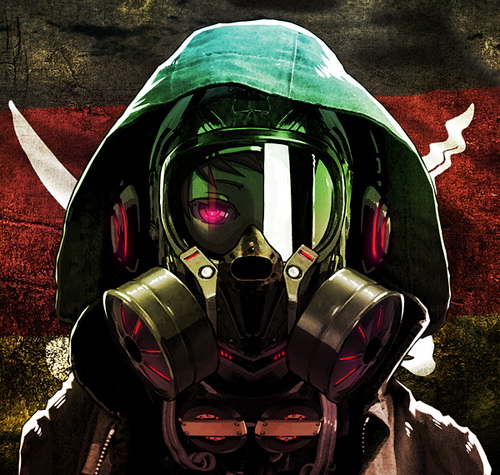 Hacker also announced the public data of this phase is only the beginning, the group will continue to coordinate with organizations hacker raging world's most powerful Anonymous for two more planned later this year.
According to initial information, the data may have been stolen from the organizations like CIS Services (not related to the U.S. Central Intelligence Agency), Garret Group, the Thai Navy, Triage Consulting, investment fund Lion Capital and Commerce Bank of Wyoming, Chesley Consulting.