Twitter releases data to Law Enforcements
for criminal inquiry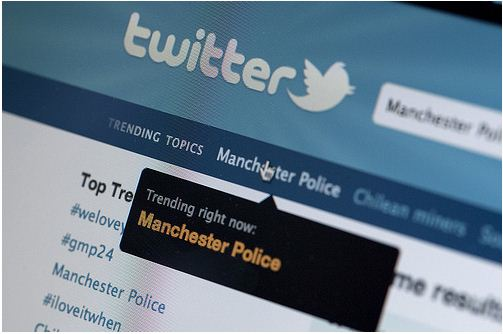 Twitter handed over subscriber information yesterday for one Twitter account indirectly tied to the Occupy Boston protest, ending a court battle fought behind closed doors as Boston law enforcement investigated hacking attacks on the Police Department and a police union. as reported by
Boston
.
According to Twitter spokesman Matt Graves, the company provided the subscriber information for @pOisAnON, an account that is associated with the name of Guido Fawkes. "We provided information on a single user,'' Graves said in a telephone interview yesterday.
Twitter ignored the Suffolk D.A.'s request for secrecy, and forwarded the subpoena to @pOiSAnOn in accordance to Twitter's
Guidelines for Law Enforcement
.
A spokesman for the Suffolk County D.A. told The Boston Herald it was satisfied with the information received this week."
We are not interested in the information of a large number of people who have used those hashtags. This is an investigation into a specific criminal act, and not a political investigation
," said Jake Wark, a spokesman for the Suffolk County D.A. "
Once we had some meaningful dialogue with Twitter, a very clear understanding of what was requested was ironed out and that narrowed the field of information that was provided today
."
Wark said prosecutors are not targeting those who participated in the Occupy Boston takeover of Dewey Square, some of whom were arrested by police when the makeshift campground was shut down in December.