Six

National Television Stations

of Iran Hacked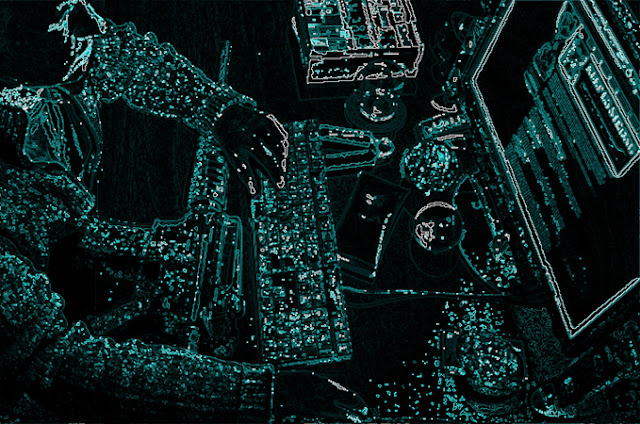 Co-Cain Warriors hackers today hack into 6 National Television Stations of Iran including Broadcasting Elam Center, IRIB Kermanshah Center, IRIB Kerman and 3 more.
Hacker upload the deface page on their server and announce the day as "HappY 7Sin Day". With growing conflicts in middle east more intrusions and DDOS attack on Iranian websites. Iran has been identified as the main cyber threat to the United States,Israel and European Countries.
Yesterday we also report that, Iran's cyber defense headquarters has succeeded in making
internal mail servers
which would enable Iranian organizations and bodies to use local email addresses.
Also last week, Iran launched a sophisticated
cyber-attack against BBC Persian TV,
according to the BBC News. The Reason behind this attack is part of a broader attempt by the government to disrupt the BBC's Persian service. This attack follows various tactics by the Iranian government, such as harassment, arrests, and threats against the relatives of BBC Persia correspondents who still live in Iran, in an effort to force the journalists to quit the Persian news service.
Hacked Sites List:
https://guilan.irib.ir/media/7sin.html
https://ilam.irib.ir/media/7sin.html
https://yasouj.irib.ir/media/7sin.html
https://kermanshah.irib.ir/media/7sin.html
https://kordestan.irib.ir/media/7sin.html
https://kerman.irib.ir/media/7sin.html
Mirror of Hacked Sites:
https://www.zone-h.com/mirror/id/17267089
https://www.zone-h.com/mirror/id/17267088
www.zone-h.com/mirror/id/17267087
www.zone-h.com/mirror/id/17267086
www.zone-h.com/mirror/id/17267085
https://www.zone-h.com/mirror/id/17267084