r00tw0rm

leak United Nations Environment Programme database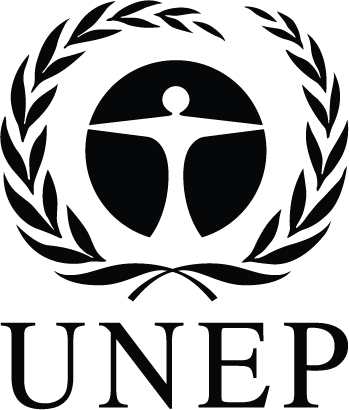 r00tw0rm group of Hackers hack and leak the complete 82.8 MB database from The united nations environment programme (
UNEP
), which is the voice for the environment in the united nations system.
Via a tweet, r00tw0rm
shout
,"
United nations environment programme https://pastebin.com/pXXNv2rH @inj3ct0r @AntiSecOp @sanjar_satsura @Oblivi0u5 @AnonymousIRC @OpCensorThis_
"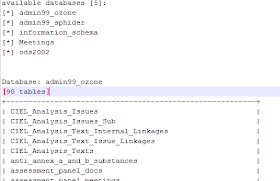 Hackers leaks data on various file hosting sites such as
rapidshare
. According to leak, 5 databases and 100's of tables with admin logins and users data.
The united nations environment programme (
UNEP
) website is currently down while writing this post.
Other Hacks by r00tw0rm can be seen
here
.