DEF-CON Chennai Group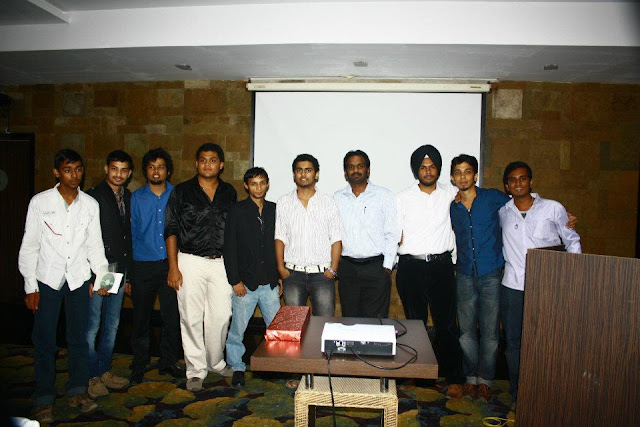 DEF-CON Chennai Group 4th meet successfully was held this past weekend on 29th Jan at Le Waterina Resort, Chennai. Team THN also join this Event, It was a nice setup.
"
We like to thank each and everyone who attended this meet and made it a success story. We like to thank all the speakers for giving wonderful presentations and speech
.
Blog post
by DCG.
List of people who made a difference at DCG Chennai (DC602028)
1) Mr. Hari Krishnan (Organizer)
2) Mr.Viknesvaran (Organizer)
3) Mr. Prateek Dwivedi
4) Mr. Adithya Gupta
5) Mr. Ravi
6) Mr. Kaushal Sharma
7) Mr.Amrinder Singh
8) Mr. Abhinab
9) Mr. Pranav Sharma
10) Mr.Karthick
11) Arush sal
For DEF-CON Chennai (DC602028) Official photos: