Code 2600

: A Hacking Documentary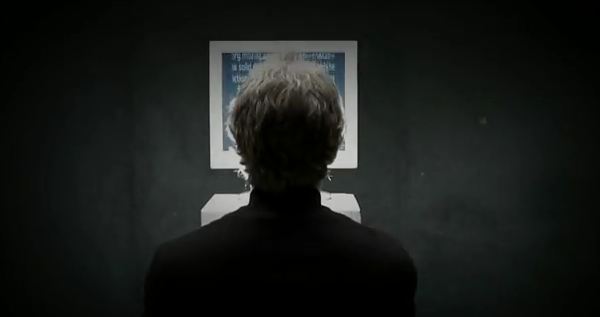 Following the success of his debut documentary feature, Land of Confusion, award winning Pittsburgh filmmaker Jeremy Zerechak is already garnering early accolades for his newest project, CODE 2600. The film—a no-holds-barred look at the ramifications of the Information Technology era—has been selected from to have its world premiere at the 2012 CINEQUEST FILM FESTIVAL (February 28th – March 11th) in San Jose, CA. Appropriately located in the heart of silicon valley, CINEQUEST is one of the country's top film festivals—a 13-day event of 200 international films with over 600+ film artists, technologists, and professionals from 44 countries in attendance.
CODE 2600 documents the rise of the Information Technology Age as told through the events and people who helped build and manipulate it. The film explores the impact this new connectivity has on our ability to remain human while maintaining our personal privacy and security. As we struggle to comprehend the wide-spanning socio-technical fallout caused by data collection and social networks, our modern culture is caught in an undercurrent of cyber-attacks, identity theft and privacy invasion. Both enlightening and disturbing, CODE 2600 is a provocative wake-up call for a society caught in the grips of a global IT takeover.
"
Born out of curiosity and compulsion, CODE 2600 wasn't about making a film that simply told the story of the computer revolution
," said Zerechak. "
It is a journey that explores the eras and events that led up to modern society's current love affair with technology and all the dangers that come with being wildly in love.
"
It seemed that although most of the modern world now rested on a digital platform, few people understood how it all worked or, more importantly, about the perils that lurked behind their addictive personal tech devices and the implications of their ignorance. Moreover, the history of hacking and the Internet was, by cinema standards, an untold epic tale full of great characters, events, and David-Goliath-battles.
CODE 2600 will be screened at the Camera 12 Theatre, located at 201 South Second Street, San Jose, CA 95113. For tickets and information, please visit
https://www.cinequest.org
.