Web of Trust (WOT)

Wins in Court, Favors freedom of speech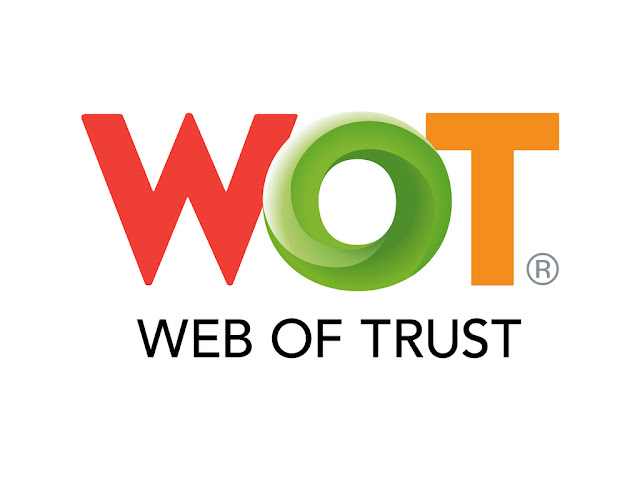 The world's leading safe surfing tool Web of Trust (WOT) has won the
lawsuit filed against
it in the United States. WOT was accused of defamation, violating rights, conspiracy and manipulating algorithms. The court of justice in Florida granted the motion to dismiss with prejudice.
The case was brought up by ten companies, which are all associated to a person named Mr. Ayman El-Difrawi. The companies demanded WOT to remove ratings and comments for their numerous websites. WOT's advocacy was based on the article 230 of the Communications Decency Act, legislated in 1996 for similar cases. The article protects Internet service providers clearing them from liabilities related to content created by third parties.
During the eventful case, the plaintiff changed their claims several times. The last change happened only a day before the oral hearing, when the plaintiff voluntarily dismissed some defendants and half of the claims. Finally, after a year, the court ordered the case to be dismissed with prejudice, which means the plaintiff cannot file this same case against WOT again based on the same set of facts.
"
The court's decision is a very important precedent for WOT, although we always knew that the case was baseless. The decision shows clearly that courts in the United States favor freedom of speech. In the European Union, the situation is not as clear
", says WOT CEO Mr. Vesa Perälä.
About Web of Trust
Web of Trust (WOT) is a community-powered surfing tool that boosts trust on the Internet, by using authentic user experiences to help web users find reliable websites. The leading community-based safe surfing tool uses intuitive traffic lights to help web users stay safe when they search, surf and shop online. Website ratings are powered by a fast growing worldwide community of nearly 30 million users who have rated the reputation of over 34 million websites based on their experiences in terms of trustworthiness, vendor reliability, privacy and child safety. The add-on works with Firefox, Google Chrome, Internet Explorer, Opera and Safari and is a free download from
www.mywot.com