Kuwait Government

will suspend Twitter accounts of

Anonymous Users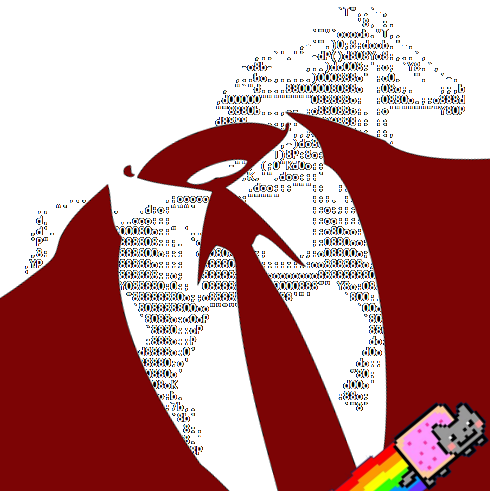 In Kuwait, the Ministry of Interior is in the process of enforcing a rule of their own on Twitter which prevents Kuwaiti users from using anonymous accounts. The ministry said in a press statement that such measure comes in order to preserve the rights of citizens and residents of people who were used to slander them and their families under fake names, saying that such is a crime punishable by law.
The statement went on to say that the move was meant to protect the rights of citizens and residents who have found themselves the subject of slander through statements made by these anonymous accounts, a crime punishable by law in the country, as it is in the UAE.
It confirmed that all public have the freedom of expression guaranteed to them by the Constitution as long as those practices are going according to the law, especially with regard to using the Twitter site.