Possible Credit Card Theft in

Steam Website

Hacking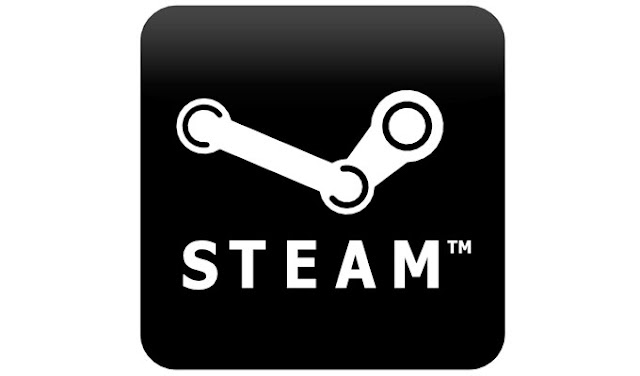 Valve CEO Gabe Newell has contacted all users of the Steam game distribution platform to let them know that the company has suffered a security breach. Right before going offline, users saw a new category in the forum that directed them to open a site named "Fkn0wned." Many users also complained that their email ids related to Steam accounts were "spammed with ads for the web site.
Valve recommends all users to keep closely watched the activity of their credit cards because the hackers had access to that information during the attack. Forums Steam are closed for the moment, but the program itself is running.
"
We have no evidence that the numbers encrypted credit card or personal identifying information was taken by intruders, or the protection of card numbers or passwords have been cracked . We are still investigating ,
"Newell wrote. "
At the moment we have no evidence of misuse of credit cards but we recommend that you carefully monitor the activity of their credit cards .
"
The data base was attacked, "
contains information including user names, passwords , shopping, e-mail, billing address and information encrypted credit card ,
"he added. The Steam forums are not working as Valve conducting the investigation and recovers from the attack. When forums are back will require that all users change their passwords as well as it is advised that users who used the same password for forums on other sites also change.
"
We do not know of any account of Steam that has been affected, so we are not forced to change the passwords of the accounts of Steam who are separated from the passwords on the forum, but no change would be a bad idea anyway, especially if they are the same as the forum. I am very sorry that this happened, and I apologize for the inconvenience ,
"he concluded Newell.