FBI

shut down

18 Child Porn

Websites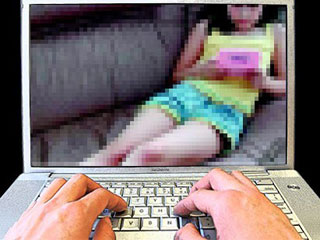 A man was recently indicted on federal charges of running 18 Chinese-language child pornography websites out of his apartment in Flushing, New York. The websites were being advertised to Chinese-speaking individuals in China, in the U.S., and other countries.
According to the FBI, "
Virtually every day, children are lured away from their families by cyber sexual predators. We're committed to stopping these crimes through our Innocent Images National Initiative. Based in Maryland, it joins FBI agents and local police in proactive task forces around the country that work online undercover to stop those who prey on our kids.
"
In late 2010, the FBI - through their legal attaché office in Beijing - received information from Chinese officials about their investigation of a large-scale child pornography website housed on U.S. servers. One of their main suspects, a Chinese-born man, was living in New York. The FBI's New York office opened an investigation under the Innocent Images National Initiative and instituted an undercover operation.
After the arrest, the FBI identified 17 additional Chinese-language child pornography websites he allegedly maintained and operated. FBI also seized two servers in Dallas where those sites were hosted. All 18 websites have been shut down.