Operation OpIndependencia : Anonymous

Hit Mexican Government Official websites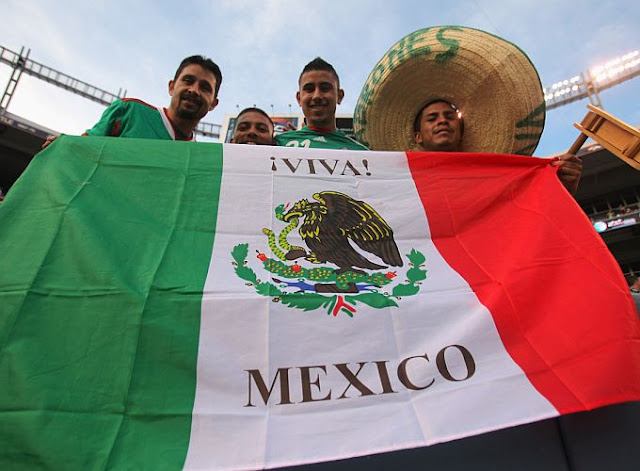 The websites of several Mexican government ministries, including Defense and Public Security, went offline on Thursday, and a hacker group claimed responsibility. Yesterday's date was significant because it was the symbolic beginning of Mexico's independence from Spain.
According to Anonymous, blocking Mexican government sites is part of the operation OpIndependencia, but its essence is not disclosed and could not explain their actions."
We are anonymous, we are legion, we don't forgive, we don't forget. Wait for us,
" said a statement on a blog linked to a Twitter account for Anonymous Hispano.
Meanwhile, X-Ploit's three members say they are tracking senators' Web surfing habits, including visits to porn sites, in addition to initiating hacks against Mexico's Health Ministry, National Water Commission and National Statistics Institute sites."
We're only looking to show that we don't agree [with the government]. In other places, these protests are not heard, but a hacked website is read by millions
," said LoTek, a member of the X-Ploit group.Both groups are well acquainted with online protests. X-Ploint in February wrote, "
We're watching you, Big Brother
," on the Mexican Finance Ministry's home page, next to a picture of revolutionary leader Emilio Zapata.
Anonymous, a loosely knit group that has attacked financial and government websites around the world, said it orchestrated the shutdowns as part of what it termed OpIndependencia, but did not give a reason for its actions.
Hackers from the group Anonymous, as a rule, carry out the so-called DDoS-attacks, in which the company's server simultaneously receives tens of thousands of requests from users. The site can't withstand such a flood of virtual clients and breaks down. Recent list of group's victims includes Sony, IMF, several U.S. banks, U.S. Senate, and even the CIA website.mThe hacker group has launched cyber attacks in several countries before, including the United States, the United Kingdom, Colombia and the Dominican Republic.