Indian Government

Computers are also Corrupted like Government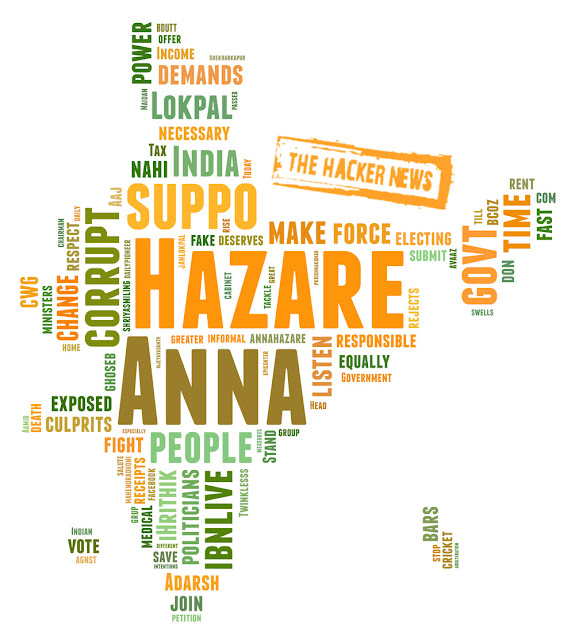 One of the Indian Hacker named "nomcat" claim to hack into the Indian Prime Ministers Office Computers and install R.A.T (remote administration tool ) in them. He also Expose the Vulnerability in Income Tax website and Database Information.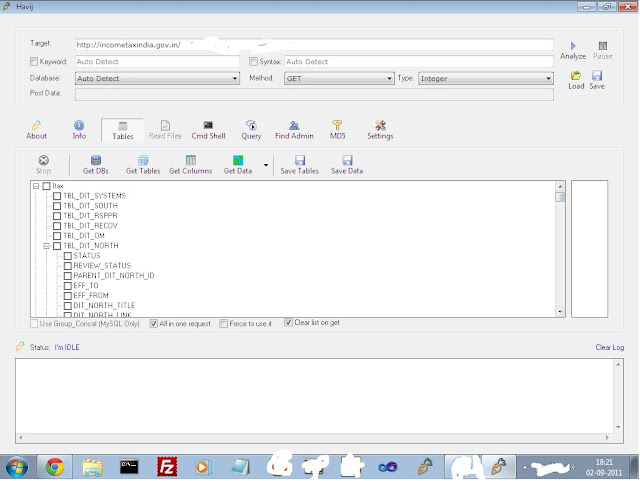 Press Release By Hacker :
Our team wanted to release this information with interests of the people and to expose out to the world how corrupt the Indian Government and this is one of the best examples ... The IT department of India is vulnerable to SQL injection it allows the "attacker" to view and edit all the databases ,tables ,columns and data stored within them since there a LOT of tables we are not yet done fully exploring them and we are letting out only the data we think is the least affecting to our country's security , But what we should learn is that this is one of the simplest hacking methods and most of the work can be done by point and click applications that need no knowledge of coding .Let this be a warning , we give the concerned officials until 17/09/11 to FIX all vulnerabilities in the major government systems else we will make all data public
link to .hvj file that contains database structure (can be opened by this software) our humble request is that you only use and this is not the only website that we have control over , we would also like to mention that we have a R.A.T (remote administration tool ) installed in the PM's office computers
Few months Before, The hacker group Anonymous, which was famous for their alleged hacking on Sony PlayStation Network, announced war against corruption in India by hacking one of the government websites of an IT organisation. Not long ago, the website of India's top investigation agency CBI was too hacked by Pakistan hackers and had caused embarrassment to the government. It took several weeks to the authorities to get the CBI website back on track. The repeated incidents of hacking of the government websites, perhaps most secure ones, have certainly exposed the vulnerability of websites. The Indian government then announced several measures to prevent such cyber attacks.
Anna Hazare's anti-corruption movement
Anna Hazare had started his fast earlier from 16 August, 2011 for the implementation of a Jan Lokpal bill. Finally he will end his fast on 28 August, 2011 at 10 am. With his 12 day long anshan, there were many questions raised again the Government. This 74 year aged Anna Hazare has done that thing which a normal person was unable to do. Anna Hazare has served his country and his nation fellows. Anna Hazare finally won the battle for the people from the government of India.
It is time to get off that fluffy cloud of illusion, get educated and get informed beyond such a small focus. Investigate the bigger picture, know your own power; inform others of the immediate threat of corporations and the growing take over of world governments. If you don't like it, you can oppose it. But if you ignore it and deny it; then you will remain a sitting target.
"Now is the time to evolve or die"