#DEFCON Chennai

September 2011 meet - Another Success !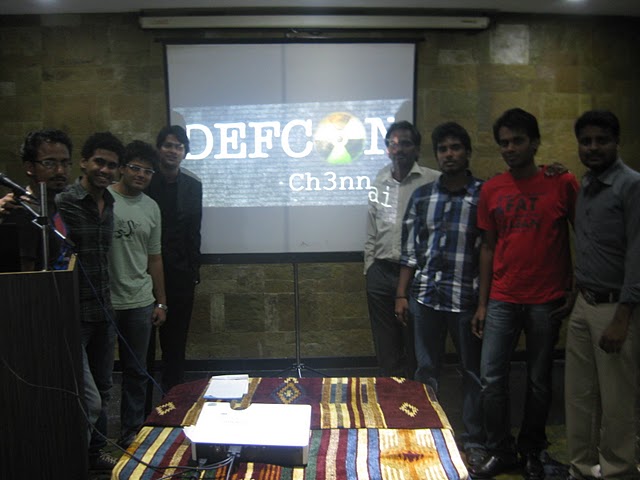 DEF-CON Chennai (DC602028) Meet held on On 11th September 2011 From 2:30 PM to 7PM was a Great Success.
List of Speakers
1) Abhinab
2) Viknesh
3) Ravi Kumar
4) Aditya Gupta
5) Rahul Tyagi
6) Sophan
7) Suman
Some Awesome moments of Meet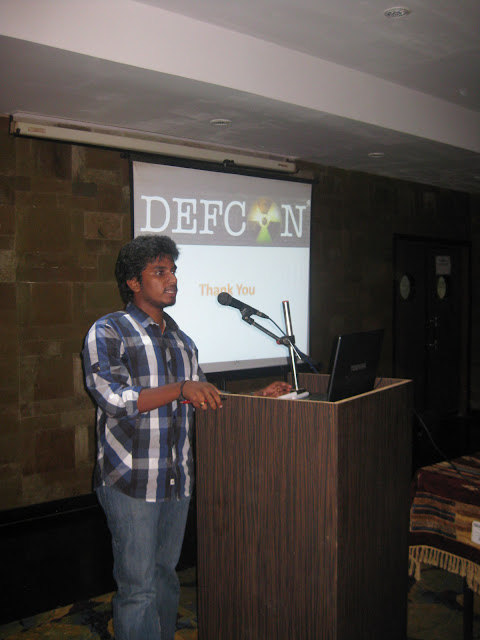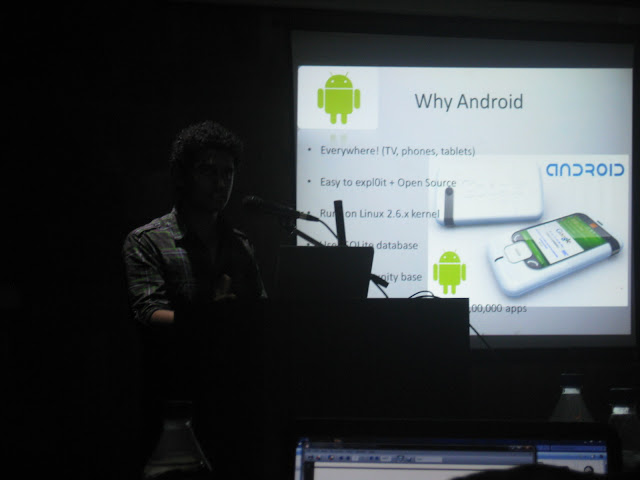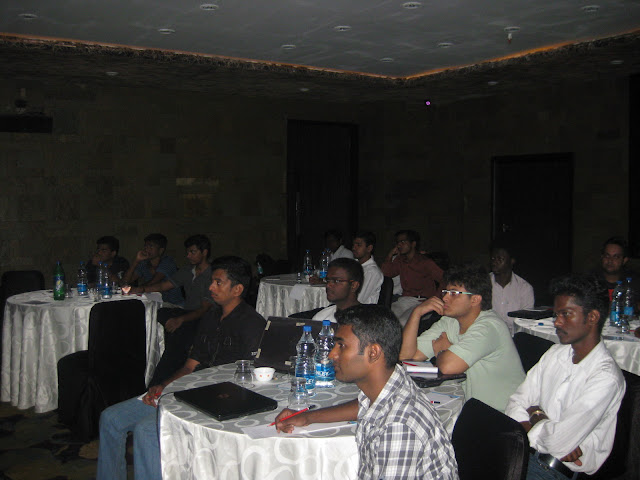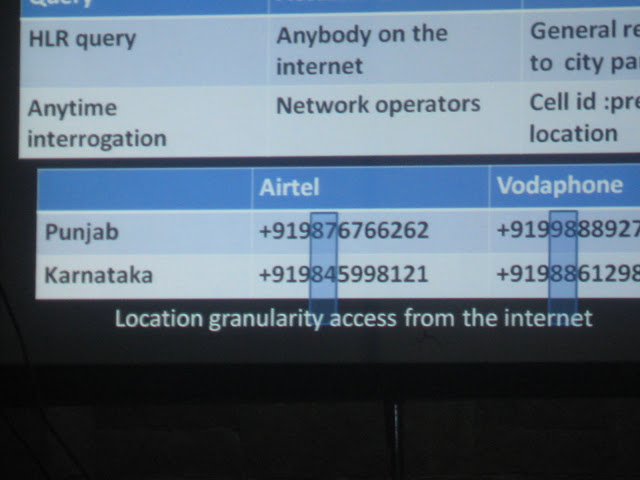 DefCon message to all Groups "

DC Groups are up and running all around the world! Defcon would like to thank the founders of the groups for all of their hard work and input. We invite you to attend a DC group meeting in your area and if your city isn't listed, START ONE! Got ideas? Share them!

".
View Complete Album here