Pentagon launches "

Cyber Fast Track

" program to fund hacker innovation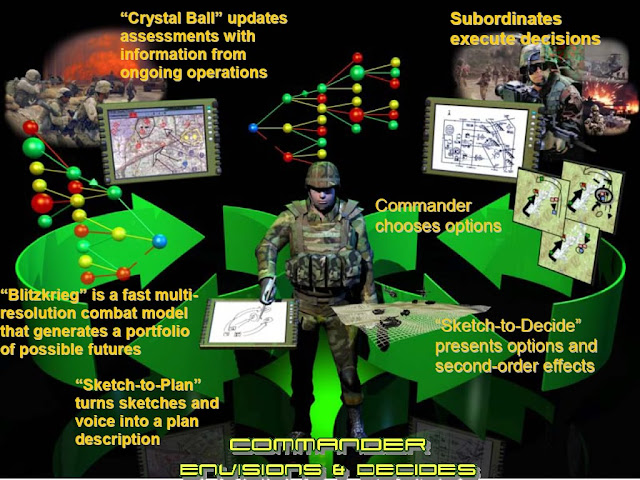 Peiter Zatko, a hacker known as Mudge who is now at the Defense Advanced Research Projects Agency, said he joined the Pentagon's research arm to try and build bridges between the government's cybersecurity needs and hackers working on innovative projects. DARPA has launched the "Cyber Fast Track" program, intended to cut red tape for hackers to apply for funding for projects that would help the Defense Department secure computer networks.
The Defense Advanced Research Projects Agency (DARPA) is an agency of the United States Department of Defense responsible for the development of new technology for use by the military. DARPA has been responsible for funding the development of many technologies which have had a major effect on the world, including computer networking, as well as NLS, which was both the first hypertext system, and an important precursor to the contemporary ubiquitous graphical user interface.
Zatko said he decided it was time to start funding hackers and boutique security firms, "
and making it actually easy enough for them to compete for government research money with the large, traditional government contractors.
"