Dukascopy:

Forex Swiss Bank Vulnerable to SQL Injection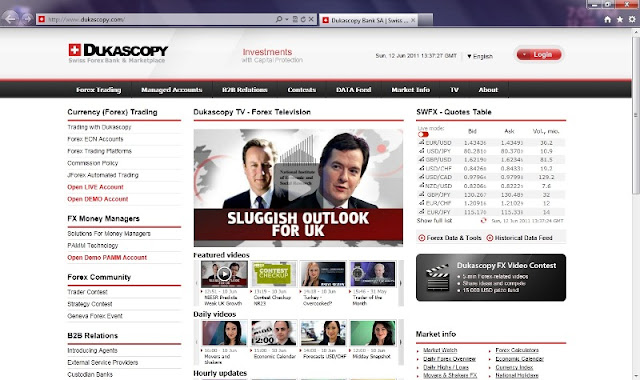 SQL Injection Vulnerability found in Dukascopy by zSecure Team. Dukascopy offers direct access to the Swiss Foreign Exchange Marketplace. This market provides the largest pool of ECN spot forex liquidity available for banks, hedge funds, other institutions and professional traders. To accommodate the existing banking relationships of it's clients, Dukascopy offers full Prime Broker capability with give up facility, by utilizing an extensive network of banking partners.
Dukascopy Bank provides access to the very first Decentralized Marketplace technology (SWFX – Swiss Forex Marketplace), combining the liquidity of clients, centralized marketplaces and a number of banks. Through its marketplace solution, the Swiss Forex Bank & Marketplace proposes to every client to act as liquidity consumer and/or liquidity provider. Dukascopy Bank provides a transparent and anonymous trading environment.
Proof Of Concept :
Content Removed because of Legal Issues....