Change.Gov Donor List 2010

leaked by

#Antisec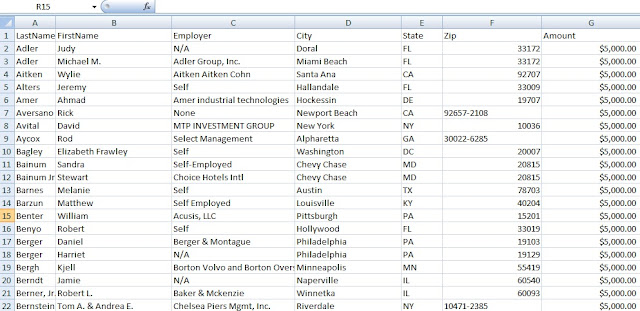 Anonymous Hackers today leak the list of 60804 Donors to Change.Gov via Twitter tweets. The list is uploaded on Mediafire Link. The data contains the Name, Employee,City, State, Zip and Donated Amount in a CSV file.
Yesterday 300 Military and Government Accounts leaked by P0keu and CNAIPIC - Italian government hacked by #Antisec , Various Confidential documents leaked.