Th3J35t3r (The Jester)

claim to expose identities of

LulzSec Leader "Sabu"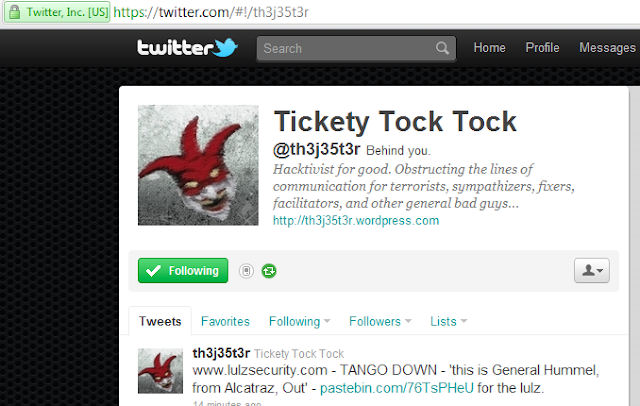 Th3J35t3r (The Jester) Just now

Tweet

"www.lulzsecurity.com - TANGO DOWN - 'this is General Hummel, from Alcatraz, Out' - https://t.co/oNm29Pv for the lulz.".
He doing ddos attack on Lulzsec website "
www.lulzsecurity.com". and also he release a

pastebin

post, that includes some exposure about the Lulzsec leader "sabu". Some of the exposed info is:
Name(s): Xavier Kaotico, Xavier de Leon
Email: sabu@pure-elite.org, xavier@pure-elite.org, xavier@sentinix.org, xavier@tigerteam.se
Age: 30 as of 2011-06-21
Location: Possibly New York City, NY (has lived there)
Websites: sabu.net, pure-elite.org, confinement.org
Profession: Independent IT consultant
Interests: Python programming, Linux, network security, exploit development
There are lots of Dox Information he posted in the pastebin :
https://pastebin.com/76TsPHeU .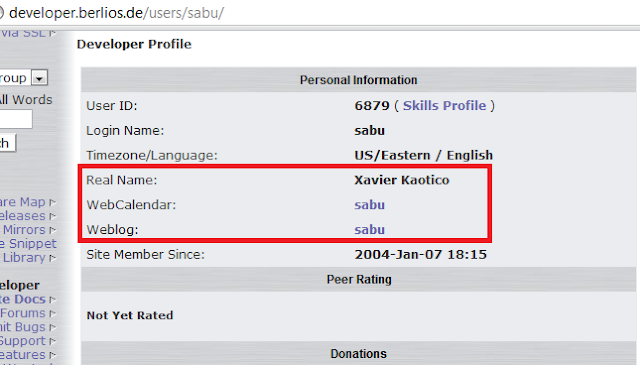 There is Server Info also Leaked :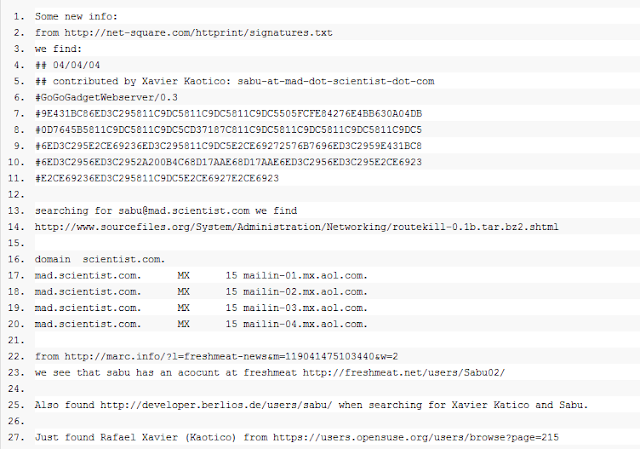 Moreever , The personal website of sabu is :
https://sabu.net/

.
The big Question Arises that, Lulzsec involved in major Security Breaches of 2011 , and Still they are Enjoying More than 264,340++ Followers of Twitter . Why U.S govt, FBI or Twitter is Not able to Take down there Twitter Account ??