Sony Hiring

Information Security Engineers
After 14 Hacks, Finally Sony open

job recruitment

for "Sr Application Security Analyst". Sony Estimates 171 Million Dollar Loss due to PSN Hack. Also Sony CEO sorry for PSN hack, offers data theft insurance.
Social network Facebook has hired a computer hacker who was recently sued by Sony for hacking the online game system PlayStation 3. Facebook did not reveal what 21-year-old George Hotz will do for the firm.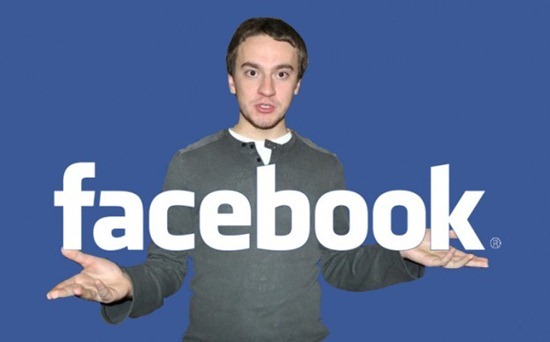 Hotz - also known by the alias "GeoHot" - gained notoriety in 2008 when he developed a software for unlocking the iPhone and allowing it to be used by other networks. He also released instructions on Sony PlayStation 3 that helped owners modify their consoles to run unauthorized applications and pirated games.
It's been two months since the personal details of 100 million PSN and SOE users were stolen and Sony is still dealing with the fall-out.
From SONY (Taleo):
You will act as a Sr Information Security Engineer who provides support to ensure applicable Sony Global & Regional Information Security policies, standards and industry best practices are followed, and develop and implement computer and network security measures in support of customer requirements.Application Security will be the primary responsibility for this position. Running various vulnerability assessment tools and conducting manual testing to identify vulnerabilities within applications. Prepare and present vulnerability reports and communicate remediation actions to application owners and developers. Must be able to explain the vulnerability to the developers and help them implement a fix. Also you'll be working with application teams on improving security in the Software Development Life Cycle (SDLC). You'll be working on integrating components such as, business requirements analysis, design reviews, use cases, abuse cases, threat modeling, negative testing and other techniques. Read More