MasterCard

downed by ISP, not

Anonymous hackers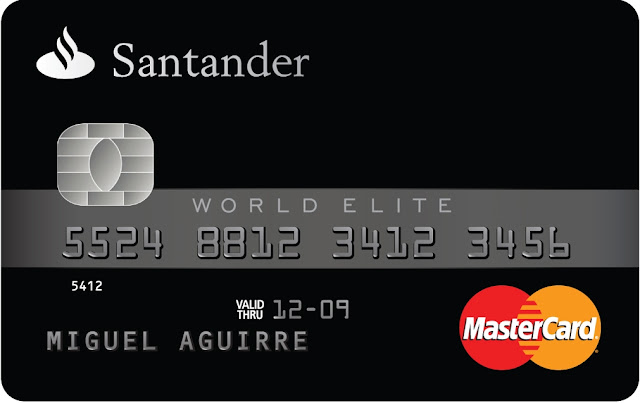 Two days before Anonymous declare that
MasterCard again down
by Ddos attack in support of Wikileaks & Anonymous via
twitter
. It was shortly after MasterCard went down that someone on Twitter, known as ibomhacktivist, promoted "
MasterCard.com DOWN!!!
", adding the site was down for messing with WikiLeaks and Anonymous.
But in actual, MasterCard.com was offline, and shortly after the outage was noticed by the public, someone on Twitter claimed credit. In a statement, MasterCard blamed the outage on an ISP issue, without discounting that they were attacked upstream.
"
MasterCard's corporate, public-facing Website experienced intermittent service disruption, due to a telecommunications/Internet Service Provider outage that impacted multiple users. It is important to note that no cardholder data has been impacted and that cardholders can continue to use their cards securely. We are continuing to monitor the situation closely.
," spokeswoman Jennifer Stalzer said in an email to the media.