LulzSec

steal millions of records from the

UK 2011 Census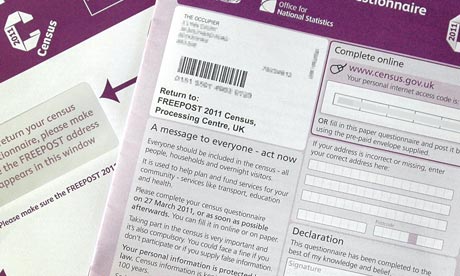 According to a Pastebin Link posted by LulzSec , they claimed to steal millions of records from the UK 2011 Census, with a public release coming soon.
However, the group did post the a
tweet

:
Our next step is to categorize and format leaked items we acquire and release them in #AntiSec "payloads" on our website and The Pirate Bay.
The release in full via

https://pastebin.com/K1nerhk0
Greetings Internets,
We have blissfully obtained records of every single citizen who gave their records to the security-illiterate UK government for the 2011 census
We're keeping them under lock and key though… so don't worry about your privacy (…until we finish re-formatting them for release)
Myself and the rest of my Lulz shipmates will then embark upon a trip to ThePirateBay with our beautiful records for your viewing pleasure!
Ahoy! Bwahahaha… >:]
Cap'n Pierre "Lulz" Dubois
Leaked Data :
LINKS:
https://thepiratebay.org/torrent/6467131/Bethesda_internal_data
BONUS ROUND! SENATE.GOV!
https://lulzsecurity.com/releases/senate.gov.txt
UPDATE : Lulzsec confirm that, They don't hack UK 2011 Census data via a

tweet

.