LulzSec

shuts down

Brazilian government Websites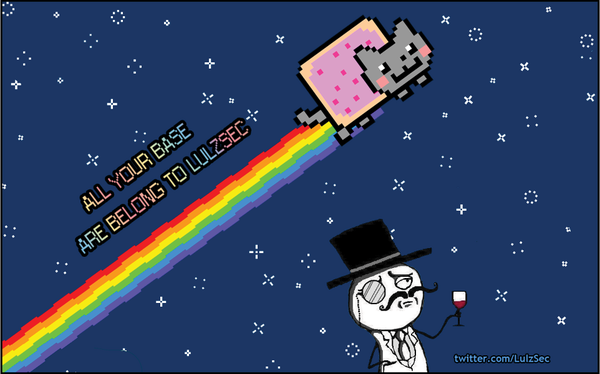 LulzSec has targeted another major government site & to bring down several major targets in Brazil, including the Websites of the Brazilian government and the President's office. "
Tango down
," LulzSec trumpeted on its Twitter feed – a phrase used to describe the obliteration of an enemy.
Later, LulzSec followed that tweet up with a second: "
Our Brazilian unit is making progress. Well done @LulzSecBrazil, brothers!
" As of this morning, both Brazilian sites remain offline.