Blizzard's Mobile Server

Database Exposed by Warv0x (AKA Kaihoe)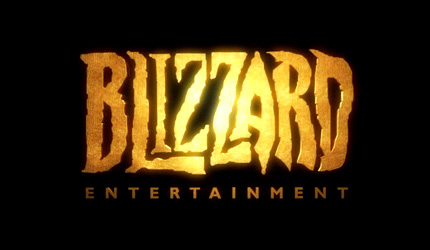 Warv0x (AKA Kaihoe) Hacker today expose the Database structure of one of the biggest Company "Blizzard Mobile". The exposed data can be seen on a

pastebin link

.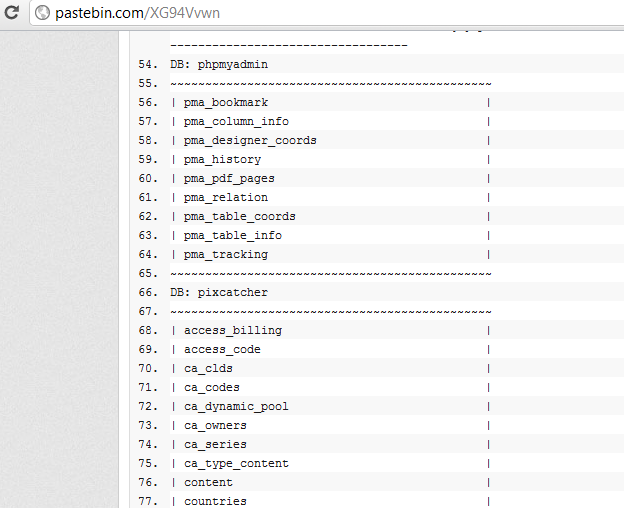 DATABASES EXPOSED LIST :
[*] admin
[*] egw
[*] glpi
[*] information_schema
[*] lost+found
[*] mboost_forum
[*] multivea
[*] mysql
[*] openads
[*] phpcollab
[*] phpmyadmin
[*] pixcatcher
Blizzard's Mobile is Ringtone,Logo,Game, Java,Video,Theme,Mobile,Wallpaper,Screensaver etc. etc. Download Site with
Alexa
World Rank 3800.