Linux kernel 2.6.38.6 ( stable)

has been released !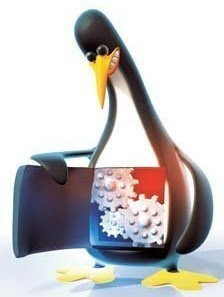 The latest -Stable kernel has been raised again after Greg released a new version : 2.6.38.6. This is a maintenance update, so no new feature are included, only bug fixes and minor changes. Even though Greg urges users to upgrade to this version, it's wiser to look at the ChangeLog to decide whether you really need to upgrade to this version or not.

Personally, i don't really see any important updates in this release, so if you have no problem with your current kernel (2.6.38.x series), you can stay with it until 2.6.39 comes up in probably a week or two.
Download : https://www.kernel.org/