ESET NOD32

releases Antivirus for Linux 4 !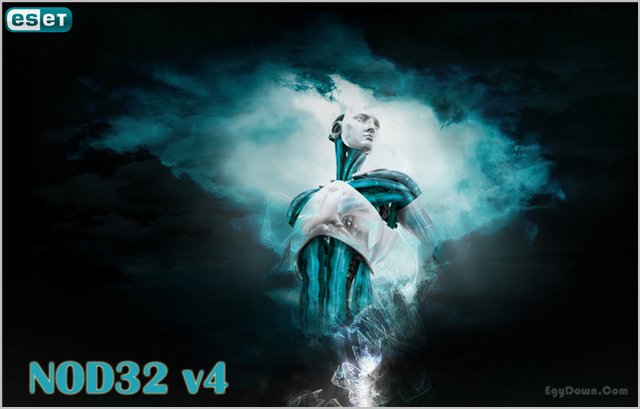 ESET announced the availability of ESET NOD32 Antivirus 4 Business Edition for Linux Desktop and ESET NOD32 Antivirus 4 for Linux.

ESET NOD32 Antivirus 4 for Linux offers protection against cross-platform and emerging threats, enhancing the security of Linux platforms. The scanning engine automatically detects and cleans malicious code, including threats designed for Windows and Mac based systems.

ESET NOD32 Antivirus 4 Business Edition for Linux Desktop includes ESET Remote Administrator, which provides IT administrators with a management console to control an entire network from a single screen — supporting tens or thousands of heterogeneous computers.

Key benefits and features:

Detection and proactive cross-platform protection – Advanced heuristics technology delivers real-time, proactive protection from malware, hacker attacks and exploits. Product protects against Linux, Windows and Mac malware

Small system footprint – The unique build of ESET NOD32 Antivirus 4 for Linux has been optimized to perfectly match the system environment. ESET engineered a smart solution with one of the lowest system footprints on the market ensuring fast startup and smooth performance

Graphical user interface – Optional graphical user interface which delivers intuitive access to features includes full screen mode, informative graphs, statistics and scheduler

Security settings control – Defines which user accounts have the capability to change settings, so unauthorized users cannot disable or lessen protection

Streamlined management – Easy management and oversight of network security across all platforms, allowing for push tasks, updates and security policies to be applied from a single console (Business Edition only)

Removable media access control – Scans or blocks usage of USB, FireWire, CD/DVD devices to minimize risk of infection or data loss.