New Zealand Government

's sites bringing down by Anonymous !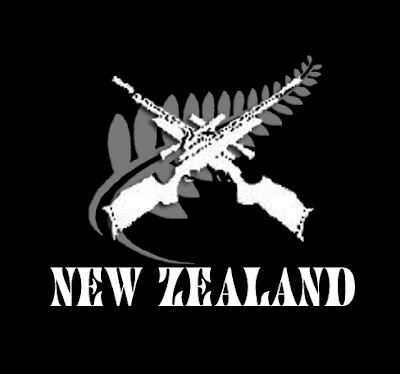 Online hacktivists Anonymous have been accused of bringing down the New Zealand Government's Department of Internal Affairs last week – or perhaps they haven't.
The main website :
https://www.dia.govt.nz/
has now been restored to service, with some other related sites also affected. The Department described the outages as "very unusual" but has yet to identify the problem behind the downtime.
On Friday the Department of Internal Affairs Deputy Chief Executive Stephen Crombie hosed down speculation that it was a DDoS attack from Anonymous, as widely speculated.
"There are always threats and risks to websites. We have no reason to believe that the problem is linked to any particular threat, or even that it involves any hostile action at all," he said.
In February Anonymous posted a video denouncing the New Zealand government's decision to implement an internet filter and threatened to initiate a coordinated DDoS attack against the Department of Internal Affairs website on March 28th. Similar threats from the group had been leveled at the Australian government over its internet filter proposal.
It is unclear whether the Department of Internal Affairs believes that it has escaped any further planned attacks.
Despite dismissing Anonymous as the culprit in a statement, the Department defended its Internet filter stating that it "is made available on a voluntary basis to Internet Service providers. There is no proposal for the filter to become compulsory. The filter is aimed solely at reducing the trade in child sexual abuse material."