Spanish police say they've arrested a hacker who threatened to go public with personal information he found in a Nintendo database on about 4,000 of the company's users.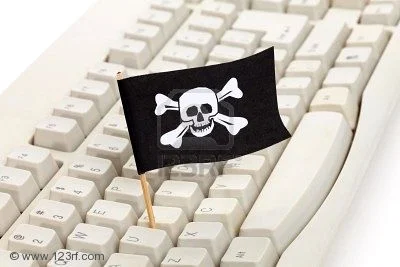 Nintendo's Spanish division, Nintendo Ibérica, was approached by the hacker, who was seeking to blackmail the company, Spain's Interior Ministry said Monday. The hacker had apparently found the company's database on the Internet, and he allegedly tried to cut a deal with Nintendo, threatening to both publish the information in an online forum and lodge a complaint with Spain's Data Protection Agency if his demands were not met.
Nintendo contacted law enforcement about the issue in early February.
The database contained personal information on about 4,000 users, the Interior Ministry said.
Nintendo ignored his demands, and the hacker published some of the data in an online forum. He intended to eventually publish the entire database, the Interior Ministry said.
Spanish authorities did not name the suspect or spell out what he was seeking from Nintendo, but they say that the man was arrested in the southern Spanish province of Malaga.
Nintendo, reached Monday, confirmed that the matter was under investigation, but declined to comment further.
News Source : Google