Operation Freedom ( OpFreedom )
Press Release By Anonymous Hackers !
NOTE :
One More Press Released By Anonymous Hackers on there official site/Facebook/Twitter. We are Publishing This news, just as the Media of "Hacking Field" . These is No relation b/w 'The Hacker News' & 'Anonymous Hackers'.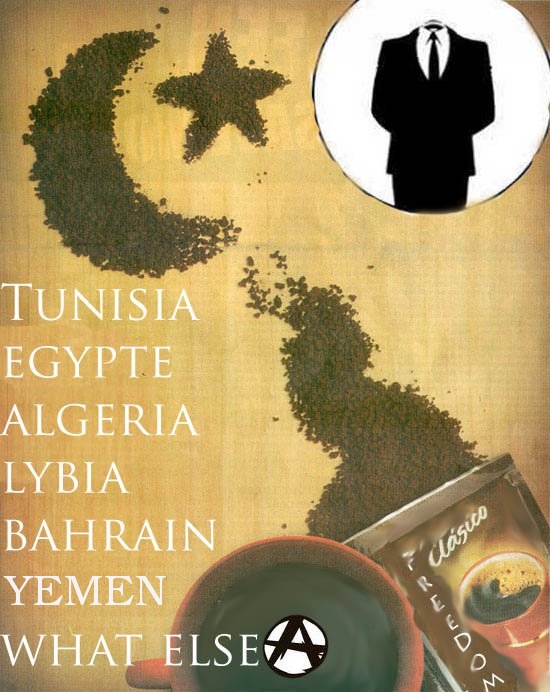 We are Anonymous. We are everywhere. And we fight for freedom. We fight for free speech. We fight against censorship. Together with the citizens of the world we are strong.
Say no to Censorship and dictatorship.