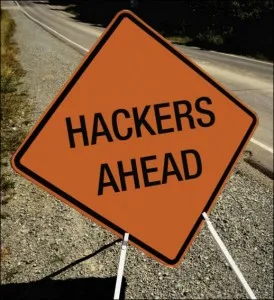 Foreign hackers successfully penetrated the computer systems of the Canadian federal government. Last month was the first sign that the system had been compromised.
The attacks, said to have come from China, hit both the Finance Department and the Treasury Board.
Although no statements have been made aside from the government saying that there was an "attempt to access", the CBC's sources confirm that the hackers were able to remotely control computers in the offices of senior government executives, hoping to unlock entire government data systems. After realizing what had happened, government security officials immediately brought both departments offline.
We haven't been informed whether anything was taken but CBC mentioned that its "Highly placed sources" told them that the "cyberattacks were traced back to computer servers in China" but, really a hacker could likely make it appear to come from any server around the world.
We're looking into this and we'll update if and when we have further info.
Source : Google