The CBI will seek Pakistan government's help in identifying members of a hacker group 'VERGIL' operating from that country and was allegedly involved in defacing the official website of Bureau of Police Research and Development (BPRD) in 2010.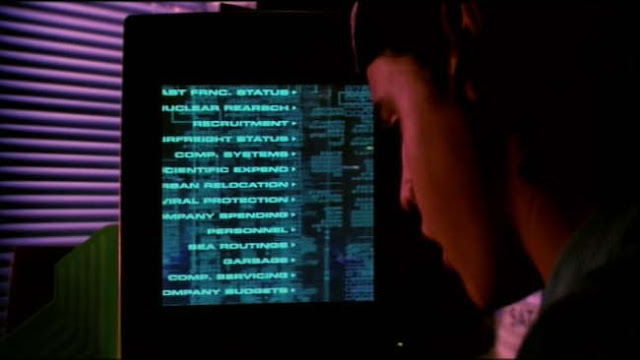 Accepting a CBI plea, a Delhi court today issued a 'letter of request' to the department of justice in Pakistan forobtaining information and documents relating to the case.
The agency had moved an application before chief metropolitan magistrate Vinod Yadav, who said he was satisfied that a case has been made out for issuing the 'letter of request'.
"Considering the facts and the circumstances of the case in totality, in my opinion, CBI has been able to make out a good case for issuance of Letter of Request under section 166 (A) CrPC in favour of the department of justice in Pakistan for obtaining the information and documents," the CMM said.
The CBI registered a case on the basis of a complaint received from director general of BPRD that its official website (www.bprd.gov.in) stopped functioning from March 12, 2010 and the website was defaced by a Pakistani hacker group 'VERGIL'.
CBI's special additional public prosecutor Atul Sharma told the court that the site contained details relating to police development and research, training, various police commission reports, police reforms, events and other information.
He apprised the court that four Internet Protocol (IP) addresses were used in the commission of the offence and during investigation it was revealed that these IP addresses belonged to Lahore, Punjab in Pakistan.
The CBI further contended that Pakistan Telecommunication Company Limited (PTCL) was the concerned Internet Service Provider (ISP) for the four IP addresses.
"It was clear that the unauthorised access for the defacement of the BPRD website was done by some persons using the broadband internet services of PTCL.....This company was found dealing with multimedia and telecommunications services in Pakistan," Sharma told the court.
The CBI has sought from Pakistan the user details for these four IP addresses at some specific time and has also asked for a probe to know about the associates of the group 'VERGIL'.
The CBI told the court that ministry of home affairs has also accorded approval to the CBI to send letter of request to Pakistan.