A woman has been arrested on more than two dozen counts of fraud and other charges after using a stolen credit card over the course of about two weeks.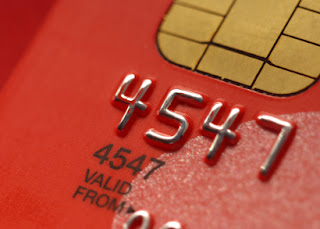 Susan J. Hancock, 53, was arrested on 25 counts of fraudulent use of a credit card, 25 counts of computer tampering, fraudulent schemes, theft of a credit card, forgery and criminal impersonation.
The investigation by the Sierra Vista Police Department began after a report made on Nov. 27 by a resident in the 300 block of North Colombo Avenue.
At some point in September or November of last year, Hancock is thought to have taken a credit card belonging to the victim from a shared mailbox at their residence, according to a probable cause statement submitted by police to the Sierra Vista Justice Court.
The first purchase made with the card occurred on or about Nov. 4 and continued through Nov. 20 at local restaurants, convenience stores and various Internet web sites, according to the statement.
Investigators also said they have seen store security footage showing Hancock signing for purchases made with the card.
A total of 25 documented charges were made on the card, totaling $1,014.19, the statement reads.
Hancock was booked into the county jail.
News Source : Om RATHORE