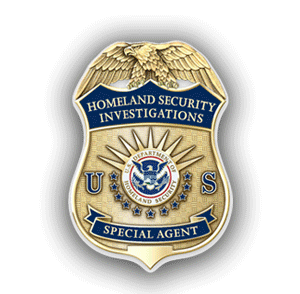 The US government - along with organizations like the RIAA and the MPAA - are hitting Torrent sites where it hurts.

 Indeed, due to a slew of recent domain seizures, affected websites are currently experiencing major dips in traffic. 


However, Torrent-Finder is refusing to throw in the towel.
The moment the website's .COM domain was seized by the government, it instantly lost search engine relevance because all links pointed to the old .COM domain, which was no longer functioning.
As expected, the broken links not only affected surfers searching and navigating to the site, but the website's SEO ranking as well.


This is because Google employs an algorithm along with other parameters to determine a site's relevance to a certain term. 

For example, if a website such as NASA.com writes a number of articles about "supernovas," the more relevance it has when people search that particular term.
Furthermore, if there are external sites linking to NASA's supernova stories, the more relevant Google sees Nasa.com to the word "supernova." 


Simply put, the more relevance, the higher a site ranks in Google.
Website owners take painstaking efforts to optimize web pages, using specific terms and link building in order to show up on Google and other search sites. So, when a domain name is seized, all of the links from other sites that once helped search term relevance are abruptly broken. 


This effectively waves a red flag for Google, telling it that the site is no longer relevant to whatever search term it ranks for. SEO subsequently decreases, while traffic trickles to a minimum.
When this very thing happened to Torrent-Finder.com, its owners immediately relocated the site to a .INFO domain, which allowed users to directly navigate to the site. 

Still, none of the old SEO links pointed to the new .INFO domain. Without these external links, the site's traffic plummeted up to 90%.
Site owner Waleed Gadelkareem was forced to contact Google and file a "change of address," which redirected links from the defunct .COM site to the new .INFO site.

"Google webmaster tools are very important for any website's SEO and I had already registered torrent-finder.com on my cpanel and confirmed ownership," Waleed explained.
"Then I had to direct all linkbacks to the new .info domain by contacting webmasters or changing it by myself if I could. You can see the result on Google analytics of search engine traffic.

 Slowly, Torrent Finder is getting back most of the indexed pages that we used to have on Google, and of course the targeted keywords."
It should be noted that Waleed's story not only illustrates the power of the US government, but also the critical importance of Google and SEO.