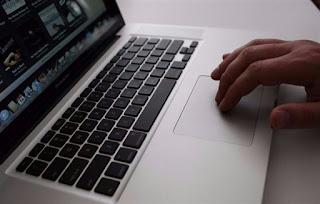 A hacker has a number of sites belonging to government agencies, military and educational for sale on internet forums. The discovery was made by Noa Bar-Yosef, a senior security strategist at security vendor Imperva. Bar-Yosef, wrote about it in the company's blog last Friday, noting that prices range from $ 33 from $ 499. In addition, personally identifiable information obtained by the infiltrators sites has also been sold for about $ 20 billion records.
Although details of the written Imperva screenshots shown as evidence, security blogger Brian Krebs has published additional information indicating the websites that belong to the states of Utah and Michigan as available for sale, including the site belonging U.S. Communications Army-Electronics Command (CECOM), which is the cyber army unit.
The heart of the matter is how web servers poorly supported or corrected may be vulnerable to attacks, regardless of their size (or size) of their own organization. I did a quick check, and the site now CECOM decreased with a message that it is "temporarily unavailable". I suppose that the attacker would make more money by selling control of directors now.