MUMBAI: Cyber experts say there should be proper guidelines when the court grants bail to those arrested under the Information Technology (IT) Act and fast-track courts for cyber-related cases will help proper convictions. Procedures currently followed to grant bail in cyber cases are similar to those under the Indian Penal Code. "Most of the accused are techsavvy and know the loopholes in the legal system very well," acyber expert said.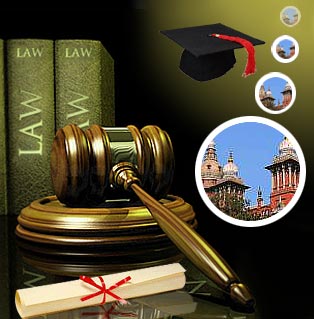 Despite efforts by the cops, Rizwan Alsulkar managed to file a bail plea and will be out soon. "The time granted by the court to investigate the case was very less. This is not the first time where an accused caught under the IT Act has gone scot-free . In tech-related cases, the cops should get proper time to collect evidence ," a police official said. He added a person can be sentenced to 2-3 years under the IT Act.
"However, conviction rate is very poor across the country, hardly going above 10% in the last 10 years."
The only solution is separate courts. "Cases should wind up in a month," IT expert Vijay Mukhi told TOI. He said granting bail to cyber criminals helps them come up with new modus operandi.
Meanwhile, a Yellow Gate police official said they have seized the cellphone of Alsulkar and it has been sent to the Forensic Science Laboratory at Kalina.
Read more: Loopholes in law let cyber criminals get away: Experts - The Times of India https://timesofindia.indiatimes.com/city/mumbai/Loopholes-in-law-let-cyber-criminals-get-away-Experts/articleshow/7240047.cms#ixzz1ARMYcpLx
News Source : Om Rathore