Detectives from London's Metropolitan Police Service's cyber crime unit have in the past year shut down 1,800 bogus websites, which were either fraudulent or advertising counterfeit goods, ranging from tickets to Premier League soccer games to Ugg boots and jewelry from Tiffany & Co.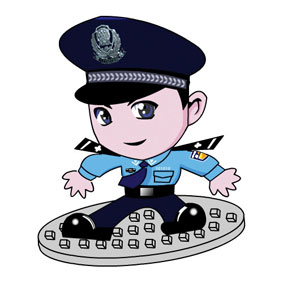 The preventative action was carried out in partnership with Nominet–the public body for U.K. domain name registrations–and involved a boosted effort around the holidays, a time when there is traditionally a spike in this type of crime as fraudsters take advantage of the increased number of online consumers.
"The removal of these websites will have prevented numerous victims from falling foul to this type of offense," said Detective Inspector Paul Hoare of the Police Central e-Crime Unit in a statement. "Good advice for online shoppers can be found at the Consumer Direct and Get Safe Online websites but as always, are advice is that as a general rule, if something looks like it is too good to be true, it probably is."