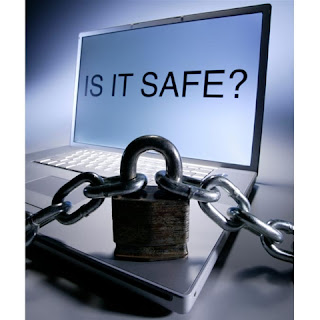 The Pune police commissionerate conducted 'Cyber Safe Pune 2010' initiative from December 16 to 22 in the city. The initiative was aimed at creating awareness among people regarding cyber safety.
The cyber crime cell conducted lectures at housing societies, schools, banks and colleges last week. Under the initiative, the cyber cell experts informed people about cyber crime.
Deputy commissioner of police (cyber) Rajendra Dhale said, "The initiative was conducted to create awareness among the people. We received several queries about social networking sites, mobile thefts, lottery SMSes and credit card frauds.''
"We are urging girls not to upload their photographs on social networking sites. We are also urging them not to share personal information while chatting with unknown people. However, people can register mobile theft cases at the police station,'' he added.
"We are requesting people not to fall prey to greedy messages concerning lottery prizes. Each police station has a cyber squad to tackle cyber crime cases. Moreover, people should use the main address bar while accessing Internet instead of the site link. There are certain questions regarding Wi-Fi connections, we are recommending people to use WPA 2 system.''
"There were several Nigerian fraud cases in the city and they have increased by 30%. To tackle them, we are urging people not to be greedy and stay away from suspicious SMSes. Moreover, we are checking cyber cafes regularly and ask them to keep records,'' he added.
"These days, people are using sophisticated equipment without being aware about their functions. This has also created problems in society. The owner of the house should give information to the police about their tenants. This will also help to reduce cyber crimes in the city,'' Dhale said.
News Submitted By : Om Rathore