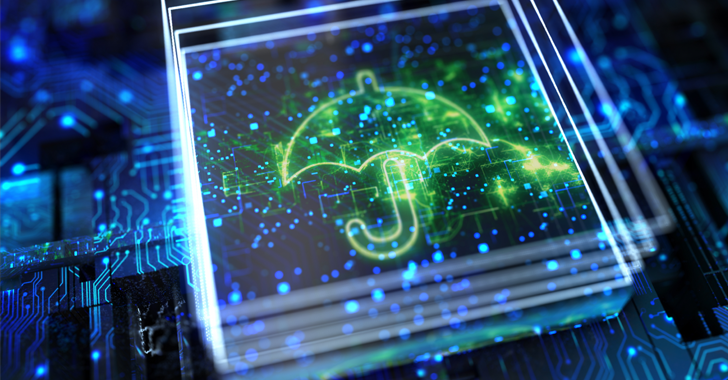 As technology advances and organizations become more reliant on data, the risks associated with data breaches and cyber-attacks also increase. The introduction of data privacy laws, such as the GDPR, has made it mandatory for organizations to disclose breaches of personal data to those affected. As such, it has become essential for businesses to protect themselves from the financial and reputational costs of cyber incidents.
One solution to help organizations protect themselves is cyber insurance, despite the rising costs of cyber insurance, where the average price in the U.S. rose 79% in the second quarter of 2022. Also, with strict eligibility requirements that have emerged in response to risk and sharp spikes in successful breaches during and post-COVID-19, cyber insurance remains essential for organizations to protect sensitive customer information and their own data from falling into the wrong hands.
While cyber insurance is not a one-size-fits-all solution and may not cover every possible scenario, it can help organizations mitigate the financial and reputational risks associated with cyber-attacks and data breaches. Almost every modern organization uses, sends, or stores data, which means almost every modern business is reliant upon cyber insurance as a part of its overall risk management strategy.
Understanding Cyber Insurance Eligibility
When it comes to offering cyber insurance, providers begin by evaluating an organization's cyber security risk profile, which includes an assessment of whether regular penetration testing is conducted. Depending on the outcome, as well as other findings in the assessment, eligibility (and rates) could change significantly.
Pen testing is an effective way to detect vulnerabilities in web applications before attackers can exploit them. It helps organizations better understand the application's attack surface and remediate vulnerabilities before they turn into a serious threat. However, traditional pen testing delivery takes weeks to set up, and the results are point in time, leaving critical application vulnerabilities exposed for longer than they should.
A new wave of automated pen tests conducted through a software-as-a-service (SaaS) delivery model, known as Penetration Testing as a Service (PTaaS), resolves this problem. PTaaS provides ongoing monitoring, reducing the risk of cyber-attacks. Organizations have direct access to pen testers and a knowledge base for how to fix vulnerabilities, enabling IT and development teams to remediate them effectively.
PTaaS delivers vulnerability findings in real time via a portal that displays all relevant data for parsing vulnerabilities and verifying the effectiveness of remediation. This approach is well-suited for agile organizations that need a cost-effective and flexible way to audit and secure web applications at scale.
By using a PTaaS solution, organizations can conduct regular pen tests without the time-consuming and resource-intensive traditional delivery model. This proactive approach helps identify and remediate vulnerabilities before attackers can exploit them, providing organizations with peace of mind that their cybersecurity posture is strong. Understandably, having such a solution in place will offer insurers peace of mind that you're conducting regular tests, which could have a huge impact on your cyber insurance eligibility – and the impact it will have on your budget.
To help maintain a robust cyber security program, reduce the risk of cyber-attacks, and keep insurance providers smiling, consider a PTaaS solution as part of your overall cybersecurity strategy.
Reduced Risk, Automated Assurance and Visible Vulnerabilities
Outpost24 provides a range of application pen testing services to help organizations identify and remediate vulnerabilities and logical errors in real-time for faster remediation. By combining automated scanning with a cycle of high-quality manual testing, organizations get the most accurate view of vulnerability findings.
With cyber threats constantly evolving, continuous monitoring of your web applications is essential to detect new changes. Security experts will then review that change, and conduct a thorough penetration test to assess the application risk and ensure that any new vulnerabilities are in check.
Contact Outpost24 to learn more about web application pen testing services and how you maintain a robust cyber security posture that keeps insurers happy and threats at bay.