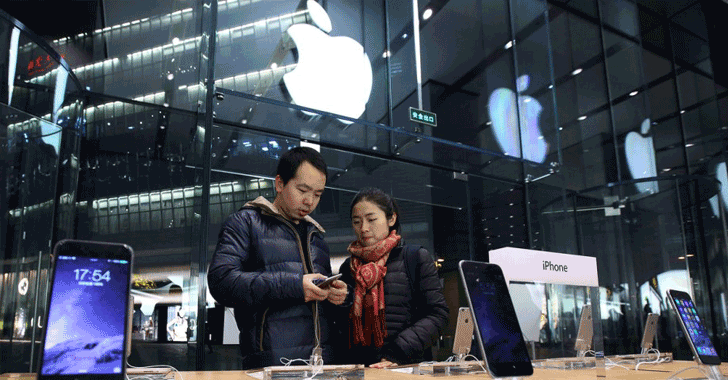 Image Source: South China Morning Post
Chinese authorities have announced the arrest of around 22 distributors working as Apple distributors as part of a $7 million operation, who stole customers' personal information from an internal Apple database and illegally sold it to Chinese black market vendors.
According to a report from
Chinese media
, this underground network reportedly consisted of employees working in direct Apple suppliers, and other outsource firms in the Zhejiang, a province in eastern China.
These employees had access to Apple databases along with other tools containing sensitive information about its customers.
They allegedly used their company's internal computer system to gather data includes usernames, email addresses, phone numbers, and Apple IDs, and then sold it in the underground market for between 10 yuan ($1.47) and 80 yuan ($11.78) per data point.
So far, the network has made a total of 50 million yuan (around $7.36 million). However, it is unclear if the data sold by the suspects belonged to only Chinese Apple users or users elsewhere as well.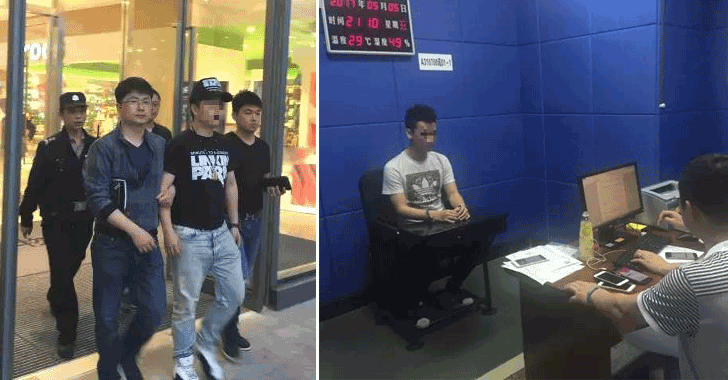 Much details about the arrest have not been revealed by the Chinese authorities at this moment, though the police statement suggests the Chinese authorities across four provinces, including Guangdong, Jiangsu, Zhejiang, and Fujian, arrested 22 suspects over the weekend, following a few months of investigation.
The authorities dismantled their online network and seized all "criminal tools," and announced Thursday that the suspects have been "detained on suspicion of infringing individuals' privacy and illegally obtaining their digital personal information."
Wondering how this spamming operation can affect you?
As I mentioned above, your personal data is profitable both for marketing companies to deliver targeted advertisements to you, and for hackers to carry out malicious hacking campaigns, including phishing attacks and other email scams.
Police are trying to capture and destroy the scammers' network, but users are advised to be vigilant while opening attachments in emails, clicking links in messages from unknown numbers and giving out any details on phone calls.