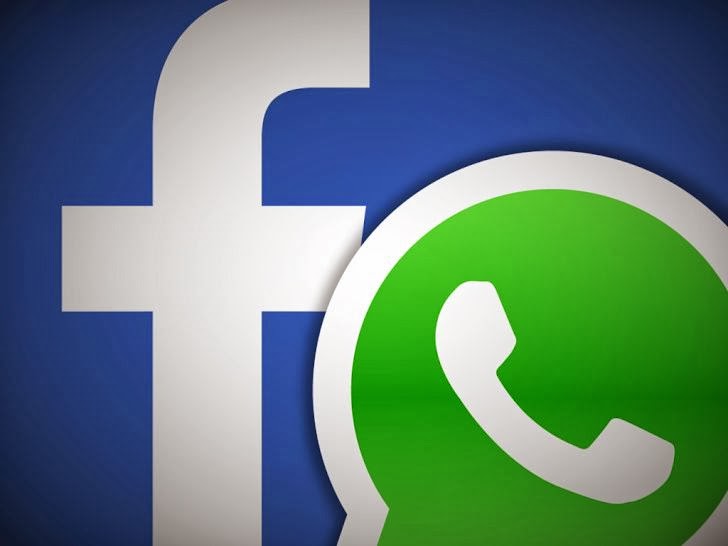 Popular Smartphone Messaging app
WhatsApp
's $19 billion acquisition by Social Network giant
Facebook
made Headlines this week.
While Some are applauding the move, and many other users are worried about WhatsApp's future and their privacy after this acquisition.
Why So Serious?
WhatsApp currently having 450 million active users and processes 50 billion messages a day. Service charges a nominal service fee of $1/year, that means Facebook is buying at $42.22 per user.
$19 Billion / 450 million users = $42.22 per user
These figures show
,
obviously future revenue from WhatsApp can't cover the acquisition cost in the short or mid-term.
"
You can still count on absolutely no ads interrupting your communication. There would have been no partnership between our two companies if we had to compromise on the core principles that will always define our company, our vision and our product."
WhatsApp founder said in a
blog post
.
Facebook is by far the world's most popular social network, with over 1.2 billion users worldwide, but all WhatsApp users may not have an account on Facebook. Facebook CEO Mark Zuckerberg posted on his wall, "Our mission is to make the world more open and connected", that means Facebook could merge WhatsApp data with them, but Mark also said, "WhatsApp will continue to operate independently within Facebook".
"

Facebook Mobile Messenger is widely used for chatting with your Facebook friends, and WhatsApp for communicating with all of your contacts and small groups of people. Since WhatsApp and Messenger serve such different and important uses, we will continue investing in both and making them each great products for everyone." Mark Zuckerberg added.
Mark said,'Making them each great products for everyone'
By design, WhatsApp collects all contact information from phones and uploads that information to the company's servers. This is hugely valuable data that Facebook has apparently been after from last two years. In simple words, 'Facebook Just Bought 450 Million Phone Numbers in $19 Billion'.
WhatsApp claim that users' messages are never stored on their server after delivery to the recipient. So we are expecting that Facebook could never dig into our private messages history, but that doesn't mean -- it will not store in the future.
Can we trust Facebook and WhatsApp?
Well, 70% users don't trust Facebook with their personal information, whereas a large percentage of users still trust WhatsApp for sharing personal information.
WhatsApp has many Security issues as well as privacy issues, but that hasn't scared off its more than 450 million users around the world.
Alternate Secure & Encrypted messaging Smartphone apps?
If you care about your privacy a lot and don't want to hand your communication to Facebook, you might want to look into secure messaging solutions, like -
Surespot
an open-source Android and iOS messaging solution and
Threema
, end-to-end encrypted app for Android and iOS.
What would be the next in Facebook's shopping list? A mobile handset company?