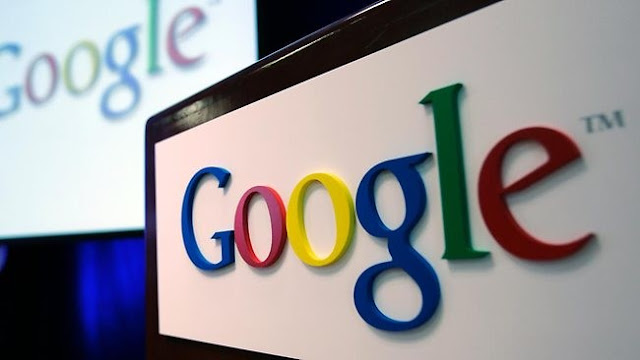 The Indian Government is planning to ban the use of US based email services like Gmail for official communications to increase the security of confidential government information.
The recent disconcerting reports that that India was being spied upon by American intelligence agencies has opened an all new chapter in the cyber security space. As leaked by former US National Security Agency contractor Edward Snowden, that NSA involved in widespread spying and surveillance activities across the globe.
The Government plans to send a formal notification to about 500,000 employees across the country, asking them to stick to the official email service provided by India's National Informatics Centre,
Time of India
Reported.
The fact that several government officers in top positions use their Gmail IDs for official communications i.e. Several senior government officials in India, including ministers of state for communications & IT Milind Deora and Kruparani Killi, have their Gmail IDs listed in government portals as their office email.
Last week, India's IT minister Kapil Sibal revealed that the new policy will enforce rules such as use of static IP addresses, virtual private networks and one-time passwords for accessing Indian government email services on all Indian officials who are stationed abroad.
"All Indian missions will use NIC servers which are directly linked to a server in India and that will keep government information safe." Sibal said.