According to the court records
released
this week on web, The Justice Department used a secret search warrant to obtain the entire contents of a Gmail account used by a former WikiLeaks volunteers in Iceland.
Smari McCarthy and Herbert Snorrason, are the two Icelandic freedom of information activists, who managed the secure chat rooms of WikiLeaks in 2010, and that is the reason the government demanded his records from Google.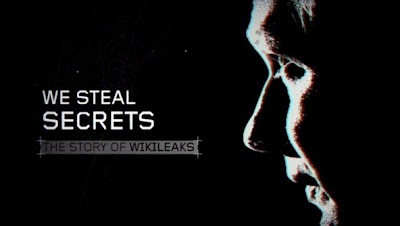 According to the documents, Google was told by the Justice Department that they were prohibited from disclosing to either Snorrason or McCarthy any information about the investigation until indicated.
But later last week, US. District Court Judge issued an order allowing Google to notify Snorrason about the warrant and to provided a redacted copy of the warrant.
The search warrant was issued under seal on October 14, 2011 by the Alexandria, Virginia federal judge overseeing the WikiLeaks grand jury investigation there. Snorrason says he received notification from Google via email on Tuesday.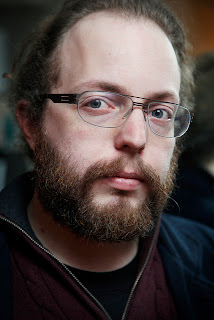 The Warrant allowed Feds to get the contents of all e-mails associated with the account, including stored or preserved copies of e-mails sent to and from the account, draft e-mails, deleted e-mails, the source and destination addresses associated with each e-mail, the date and time at which each e-mail was sent, and the size and length of each e-mail.
Two months before that, the government had also issued court orders to obtain metadata associated with Snorrason and Smari McCarthy. Both Snorrason and McCarthy collaborated with Assange after the WikiLeaks founder visited Iceland.
This appears to be very broad, and using subpoena powers rarely wielded against bloggers and journalists and a Google spokesperson commented about the case that, "when we receive such a request, our team reviews the request to make sure it satisfies legal requirements and Google's policies."
"I'm not worried about legal consequences or the US attacking extra judicially, I am enraged by their disregard for the rule of law," Snorrason tweeted.