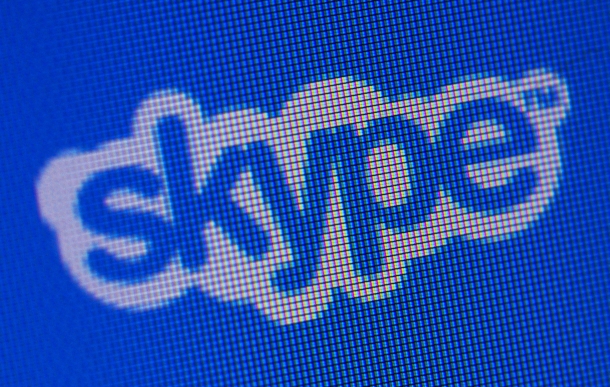 Viber was blocked last week for non-compliance by The government of Saudi Arabia and Now they may move to block Skype and WhatsApp in the coming weeks, if the U.S. based messaging provider fails to comply with requirements set by the country's telecom regulator.
CITC confirmed that they could take the nasty step even before the holy month of Ramadan that commences on 9 July. "We have been communicating with WhatsApp and other similar communication platforms to get them to cooperate and comply with the Saudi telecom providers, however, nothing has come of this communication yet."
The main issue seems to be that such channels bypass Saudi's communications monitoring capabilities and consequently do not conform to local regulations.
Saudi Arabia's three main operators Saudi Telecom, Etihad Etisalat (Mobily) and Zain Saudi had been asked to tell CITC if they were able to monitor or block such applications.
"We gave them a week to comply and have been communicating with them since March to no avail, Therefore, this has left us with no choice but to block these services, beginning with Viber."
This is not the first time that Saudi has blocked message services it temporarily blocked BlackBerry's messenger services in 2010, saying at the time that Blackberry's encryption meant that the country could not monitor the content.