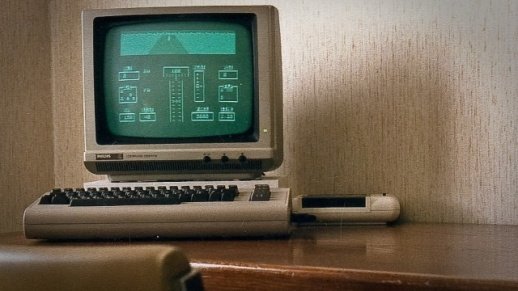 Kaspersky Lab's team of experts recently published a new research
report
that analyzed that Cyber criminals have targeted government officials in more than 20 countries, including Ireland and Romania with a new piece of malware called '
MiniDuke
'.
In a recent attack, malware has infected government computers this week in an attempt to steal geopolitical intelligence. The computers were infected via a modified Adobe PDF email attachment, and the perpetrators were operating from servers based in Panama and Turkey.
According to Kaspersky Lab CEO Eugene Kaspersky,"I remember this style of malicious programming from the end of the 1990s and the beginning of the 2000s. I wonder if these types of malware writers, who have been in hibernation for more than a decade, have suddenly awoken and joined the sophisticated group of threat actors active in the cyber world."


Last week Adobe released an update that patches the Adobe PDF bug (CVE-2013-6040) used in the attack. Once it was opened, the MiniDuke malware would install itself on a victim's computer. It is not known what information the attackers are targeting.
MiniDuke attacks government entities in Belgium, Brazil, Bulgaria, Czech Republic, Georgia, Germany, Hungary, Ireland, Israel, Japan, Latvia, Lebanon, Lithuania, Montenegro, Portugal, Romania, Russian Federation, Slovenia, Spain, Turkey, Ukraine, United Kingdom and United States.
The malware also compromised the computers of a prominent research foundation in Hungary, two thinktanks, and an unnamed healthcare provider in the US.