A former University of Georgia (UGA) student under investigation for allegedly hacking into the school's computerized personnel records system committed suicide last month. Stell attended classes at UGA between 2005 and 2007.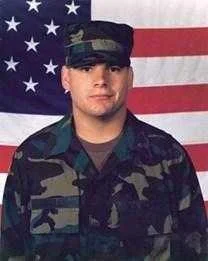 The Data breach was carried out around two months back near 15th October and that may have led to compromised Full names and Social Security numbers, along with additional sensitive data of 8,500 current and former school employees.
According to
reports
, an investigation into the security breach was ongoing when the suspect,
Charles Staples Stell
, 26, was found dead at his home in Athens on Nov. 7.
The UGA Police Department's computer forensics team was investigating the hack. They said, There is no evidence that the compromised data were used to commit additional crimes.
The employee files involved in the security breach were found under the control of Stell during the ensuing forensic evaluation of evidence obtained during the course of the investigation, police said.
"This appears to be a planned intrusion by someone who knew enough about our operations to know which accounts to attack and where the sensitive information was located within the system," said Timothy Chester, UGA vice president for information technology.